By Arnoldo Acosta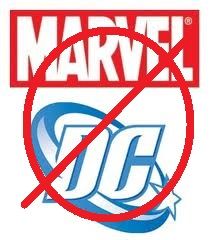 Comic books are more
diverse than people give credit to them, they are not all just superhero books. Even
though DC and Marvel are the first things that come to mind when people think about comics but they are not the only comic book companies
out there.
There are many good
books that focus on very different
styles that are pretty good and enjoyable reads. People
tend to ignore these books because they aren't
from Marvel or DC.
First of all I must
admit that I'm also a culprit of that same crime
and most of the books I read end up being from the Big Two. I know that I'm very
possibly missing some very good gems
out there. Here is a list of the best comics that the non-big two have to offer that have captured my eye.
My Little Pony: Friendship is Magic by IDW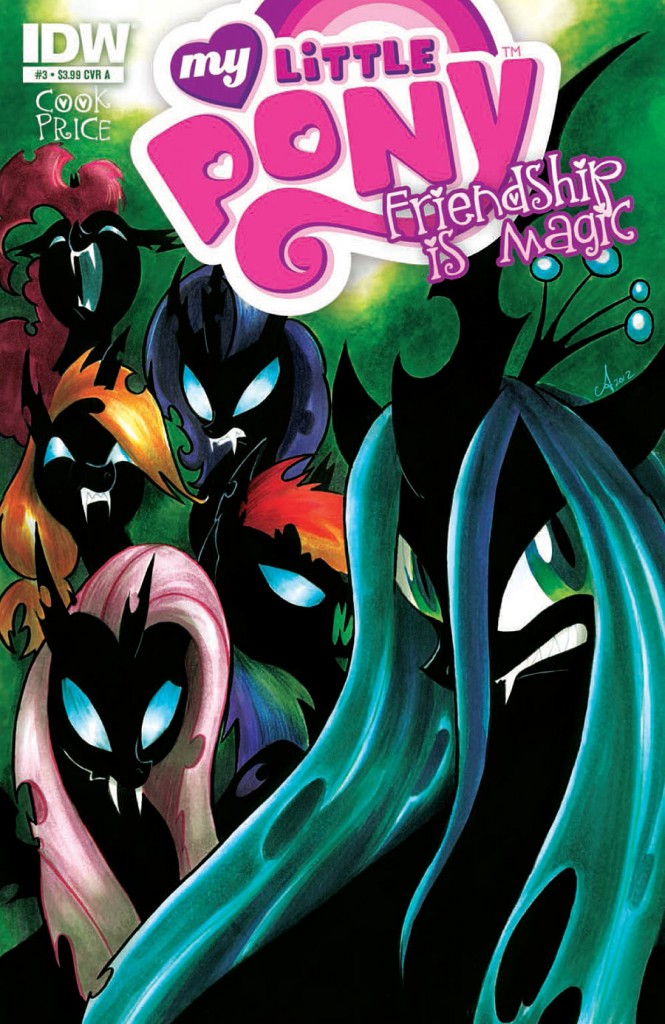 I know what many are going to think "My little pony? That little girl's
show." Well how many little shows have you seen make a reference to The Big Lebowski.
In
this picture there are references to Indiana Jones and the Temple of Doom, Steven King's IT and The Shinning.
The first arc is an "Overcoming the monster" plot. We see the main
heroines going on a journey
to defeat one of the main villains of the show. What really makes this stand
out is the humor.
This is just really
funny and it makes me laugh a lot. It has a ton of adult references and clever
ideas. The plot
is simple, and well executed, and the characters are all likable.
It's a great
lighthearted adventure for the young, the old, men, women, comic fans and non comic fans




Adventure Time by Boom
I only very recently
started to watch this show and I have to say that I love it. It is a show that I wish had existed when I was a
kid because it really makes me feel nostalgic
about my own childhood memories. It helps that it is
so imaginative, it has great
animation, and the show is well written. I consider
the episode of "Burning
Low" as not only the best episode and what made me fall in love with this show but I also consider it as
one of the most romantic and emotional stories I have ever seen. It is masterfully executed even for a cartoon.
The comic doesn't disappoint
at all It shows us the ongoing adventures of Finn the
Human and Jake the dog fighting the evil Lich with the concepts of time travel and a legion of
evil robots.
<==That's real hacking
not movie hacking
The book is fun, it's
entertaining, it's just like the show.
Supurbia by Boom
Written by Grace
Randolf Art by Rousel Dauterman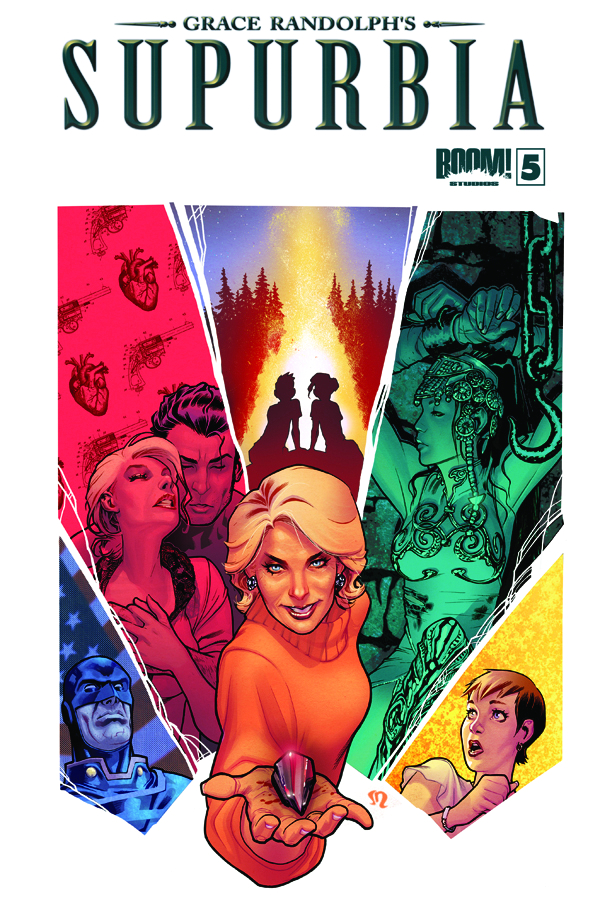 In essence this is
basically "Justice League: The Soup Opera" but it is so much more than that when you get to read it.
We have a group of heroes,
who on the surface are just the archetypical Justice League, but the focus of the
comic is not them fighting criminals. The focus of the book is their families and this is where the story shines. All of the families work
in a different way and all of them are interesting in their own regard.
For example, we have a character name Sovereign. He is the Superman of this book, and he is having a romance with a supervillaness.
The only reason he is attracted to her is because he needs to have a dark side. He is just using her
for his own benefit while at the same time the villain Hella doesn't really
want to be bad anymore. This is a very interesting conflict that just would
never work in a Superman
comic.
Then we have Batu, the
Wonder Woman of the book. She is
married to a normal guy. They have two kids with each other,
a boy and a girl. Even though Batu tries to raise her
daughter with all the love and respect she can, but because of quasi-amazonian background she ends up being a terrible mother for her son.
Supurbia is a
thrilling story with very interesting twist for a superhero genre.