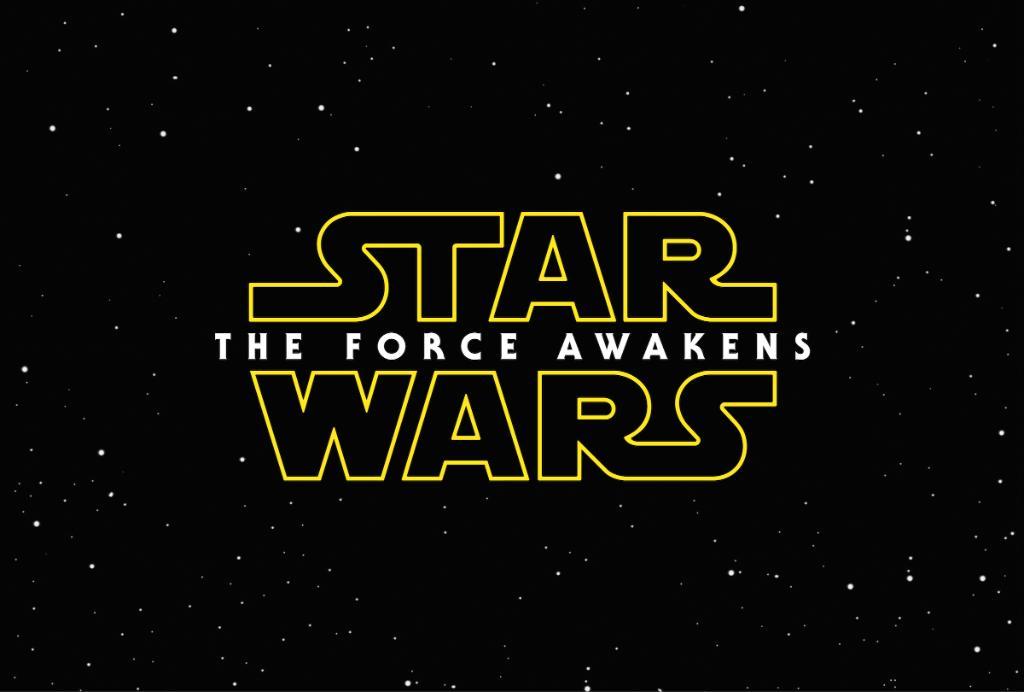 Star Wars Episode VII Trailer #2 & Star Wars Celebration Anaheim 2015 LIVE!
Lucasfilm and visionary director J.J. Abrams join forces to take you back again to a galaxy far, far away today from the Star Wars Celebration in Anaheim we get our first look at the new Star Wars Episode VII: The Force Awakens teaser #2! The trailer features a voice-over by Luke Skywalker and the homecoming of some familiar faces!

The Star Wars Celebration Anaheim 2015 Live Stream is powered by Verizon
Watch more than 30 hours of panels, interviews, and floor coverage, live from Star Wars Celebration Anaheim 2015!
Today's panel schedule includes:
1:00 p.m. – 2:00 p.m. PT: Billy Dee Williams: Baron of Smooth
3:30 p.m. – 4:30 p.m. PT: Star Wars Celebration Closing Ceremony
And don't forget that the Force Awakens December 18, 2015 Star Wars Episode VII: The Force Awakens, and stars franchise veterans Harrison Ford, Mark Hamill, Carrie Fisher, Anthony Daniels, Peter Mayhew, Kenny Baker and Warwick Davis, and introduces franchise newcomers John Boyega, Daisy Ridley, Adam Driver, Oscar Isaac, Andy Serkis, Domhnall Gleeson, Max von Sydow, Lupita Nyong'o and Gwendoline Christie.
Related Links:
For more on Star Wars please visit Marvel and join in the conversation on Twitter with #StarWars, #StarWarsVII, #TheForceAwakens #StarWarsVIII, #StarWarsCelebration, #StarWarsCelebrationAnaheim #StarWarsRogueOne, and #RogueOne. To experience Star Wars online, visit Star Wars or follow on Facebook, Tumblr, Instagram, Google+ or YouTube
Let us know in the comments what you think of this
STAR WARS
announcement and don't forget to follow us on
Twitter
for the latest Previews, Reviews, News and Interviews!